Menu

Tuesdays 11am – Close
Breakfast, Lunch & Dinner
Limit two free kid's meals per adult entrée.
Flavorful entreés designed for those watching their sodium intake.
*Sodium content is based on FDA's daily intake of 2,400 mg of sodium for a 2,000-calorie diet. Sodium content is based on how items are prepared and does not include any salt added by our guests.

Our Fit & Lively Entreés have 600 calories or less.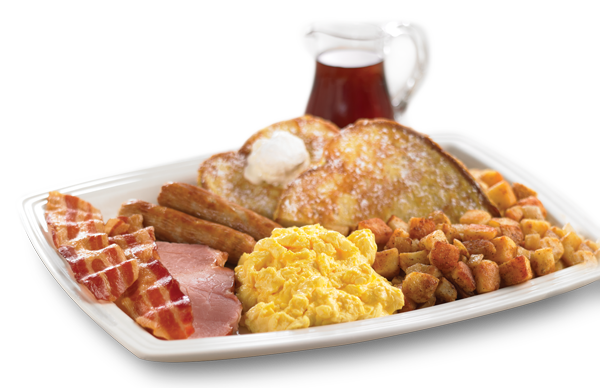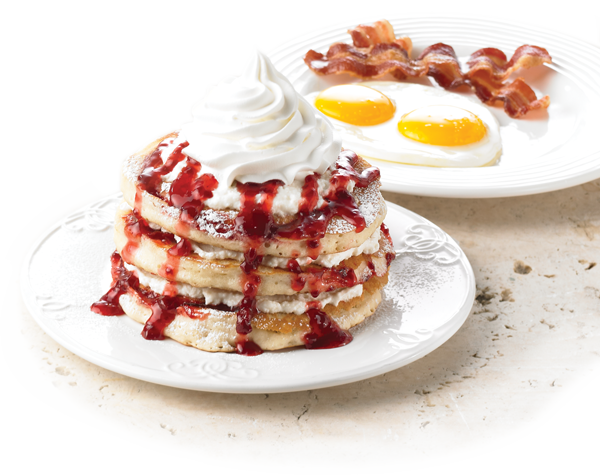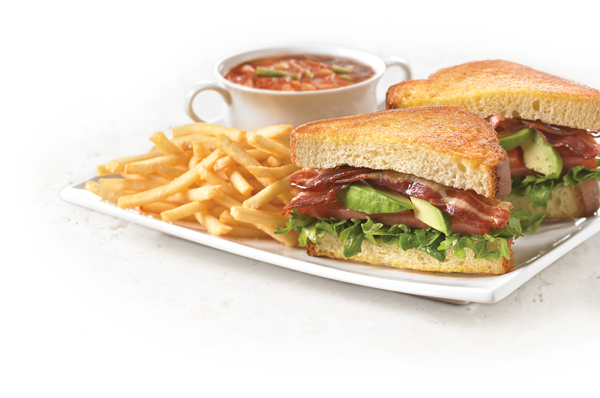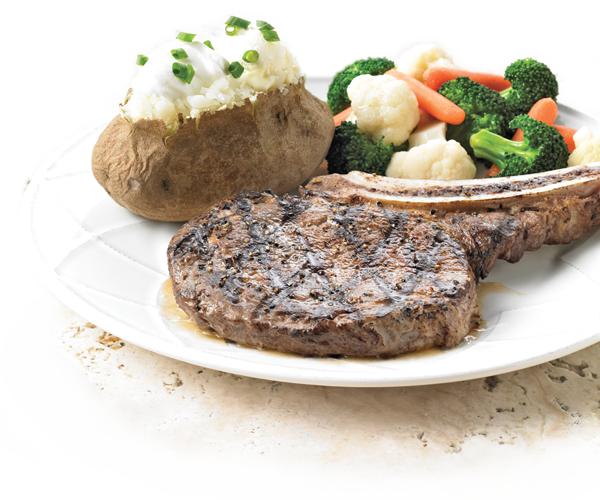 COCO'S SEASONAL CRUMBLE-TOPPED COFFEE CAKE
Sweetened with seasonal fruit and a baker's touch of vanilla and topped with a buttery crumble. Watch for our seasonal selections! (cal. 400)
HOT CINNAMON ROLL
A sweet and gooey treat with swirls of cinnamon. Topped with creamy icing and served warm. (cal. 970)
FRESH-BAKED MUFFINS
Big, fluffy and bursting with sweet fruits and crunchy nuts. Ask your server which flavors are fresh-baked today.
Blueberry (cal. 460)
Honey Bran (cal. 670)
Banana Walnut (cal. 430)
Carrot Apple Nut (cal. 610)
COCO'S FAMOUS BUTTERMILK BISCUIT
Made from scratch using sustainably farmed flour, our biscuits are flaky, golden and fresh-baked. (cal. 500)
BUTTERY CROISSANT
Fluffy, flaky and buttery. Served warm and delicious! (cal. 410)